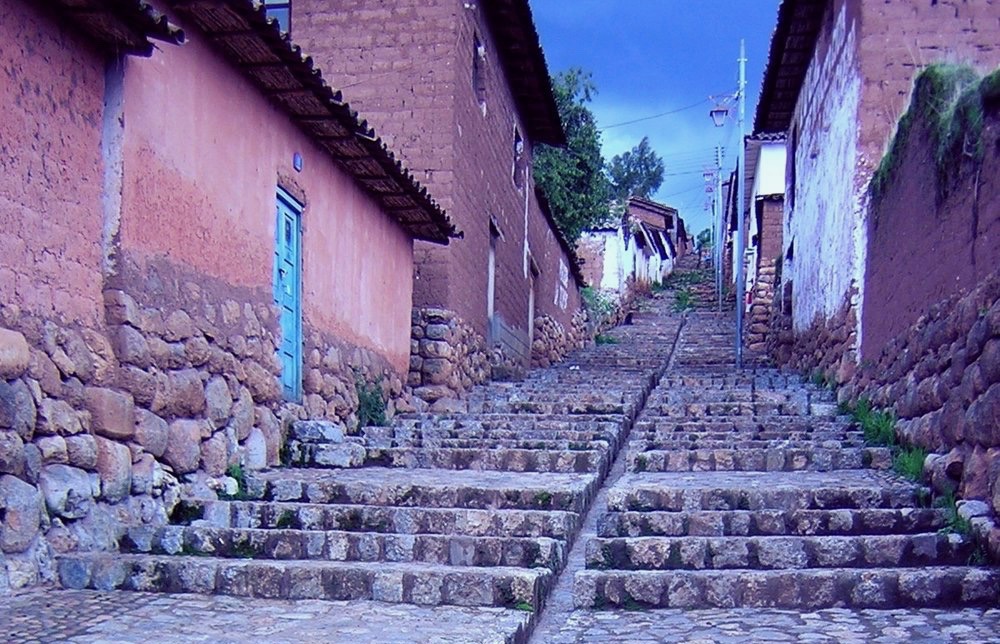 Treatment of Dizziness at Home
HOW
Live video with a highly specialized vestibular physical therapist providing an equal standard of care you would receive in the clinic.
COST
We accept most insurance plans. See FAQ.
WHAT
Treatment of most causes of vertigo, dizziness or imbalance. Click here for Diagnoses.
The Dizzy Clinic has merged with South Valley Physical Therapy, which accepts most insurance plans.